About Rockfoto
Rockfoto is a photo agency and online magazine with a mission of delivering the best music photos there is.
With help from our contributors in Scanadinavia and internationally we offer a large collection of photography from live concerts of all sorts of artists.
We are working together with national/international press, the world's largest record companies and with festivals, booking agencies and promotors.
Contact
→ Management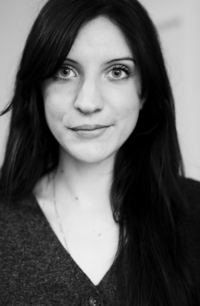 Head of Photography
0706-494684
linnea@rockfoto.nu
CEO / Photographer
0735-455 777
emma@rockfoto.nu
→ Editors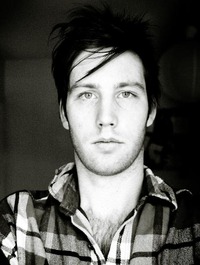 Picture Editor / Photographer
0739-30 00 49
petterh@rockfoto.nu
Picture Editor / Photographer
0703-45 76 26
herman@rockfoto.nu
Editor-in-Chief
073-360 87 26
nils@rockfoto.nu
Picture Editor
0702-19 68 36
mattias@rockfoto.nu
Picture Editor / Photographer
070-289 53 29
andreas.carlsson@rockfoto.nu
Editor-in-Chief
073-022 99 62
madeleine@rockfoto.nu
Picture Editor / Photographer
0738-04 23 34
ludvig.holtenas@rockfoto.nu
Photo editor / photograher - International
070-652 58 55
amanda.bjork@rockfoto.nu